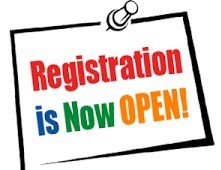 To sign the registration documents use the scroll bar to the far right and sign the "guardian name" and/or "student name".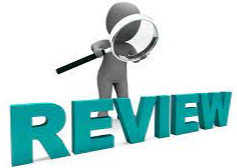 Step #3
REVIEW
Immunization Requirements, English
Immunization Requirements, Spanish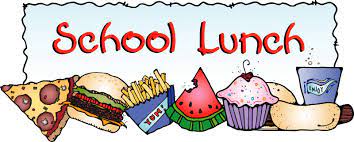 Lunch Payment can be made on Passport or at any child's school.
Free lunches for all students for the 21-22 year
BESD maintains as asbestos management plan.
​ACHI was constructed with no known asbestos materials. 2021-2022.