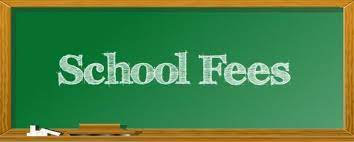 Step #1 - Paso #1
PAY FEES
CUOTAS DE PAGO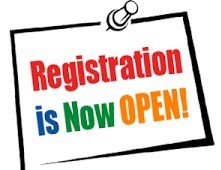 Step #2 - Paso #2
SIGN E-DOCS
FIRMAR DOCUMENTOS ELECTRÓNICOS
Online Registration
Registro en línea
Class changes are only made within the first two weeks of any trimester. Please request the class change form and return to our principal for review.
New students or reenrolled students can attend two days after completing registration with our registrar.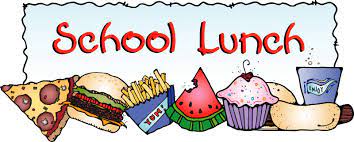 BESD maintains as asbestos management plan.
​ACHI was constructed with no known asbestos materials. 2022-2023.
BESD mantiene un plan de manejo de asbesto. ACHI se construyó sin materiales de asbesto conocidos. 2022-2023.