How Snow Days Work: As we move into the winter months, we just wanted to remind you how our "Two Hour Delay Start Snow Days" work. On a snow day, around 5:00 AM, the Superintendent, our district facilities director, and our transportation director will make a decision on what our day might look like. It could be a two hour delay start or a canceled day. A notification will be sent out to families to notify you. Our bell schedule is on our website If you get a notification saying there is a "Two Hour Delay Start"... this is the schedule we will be using. Snow Day 2 hour Late Start The bell schedule is on our website. December 9, 2022 No School Students: On December 9, there will be no school for students. It is a district wide professional development day for teachers. Winter Break 2022: On December 21, 2022 there will be a minimum day for students. School will be dismissed at 12:00. Breakfast and lunch will be offered. This is also the beginning of Winter Break. School will then resume on Tuesday, January 3, 2023

To our guardians and students, have a wonderful Thanksgiving Break! We as a staff appreciate all you do to support our school. Thanksgiving break will start on November 22nd at noon and go through the 25th. We will welcome our students back for 2nd trimester on Monday, November 28th.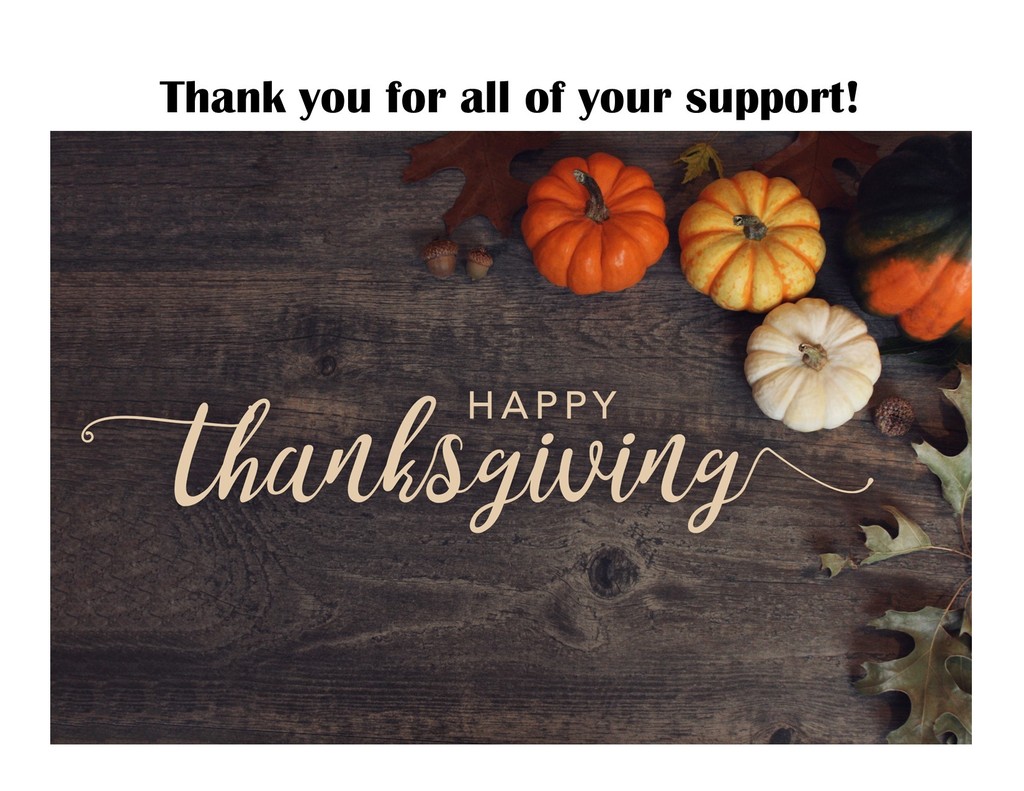 October 31- November 4th we will have our Red Ribbon Week. Please see the fun dress up days to support our activities.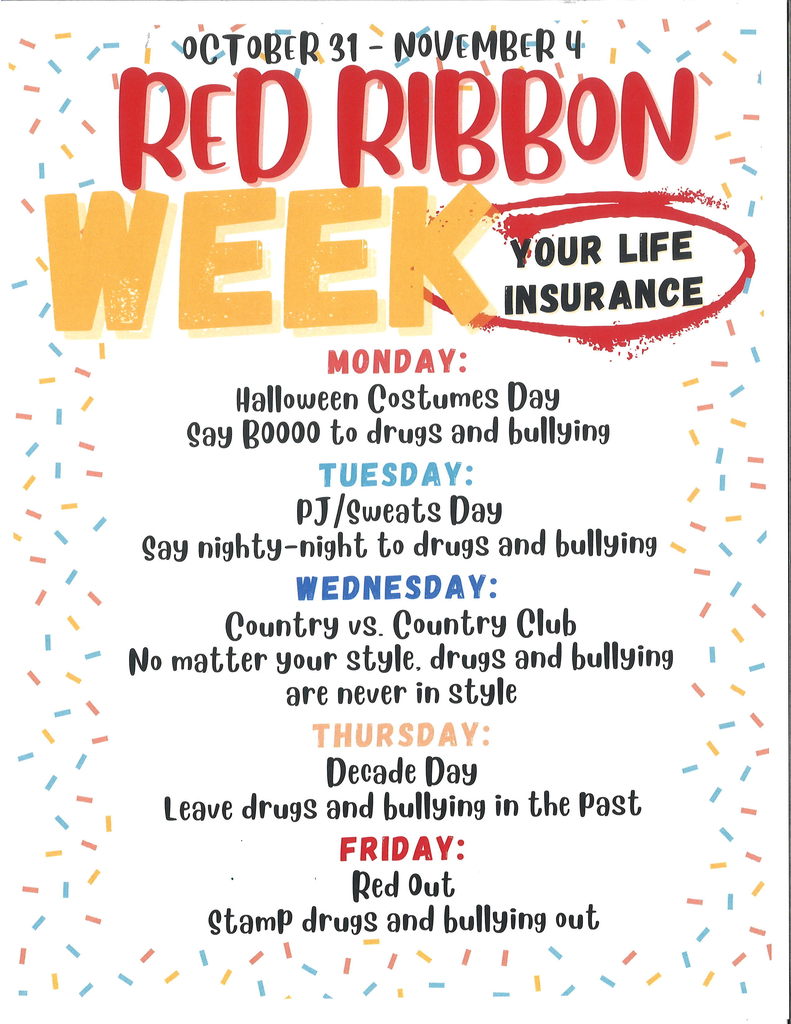 Our $10 Husky Card Fundraiser ends on September 30th. It is a great card full of great discounts. Please come to ACHI if you would like to purchase this card that lasts for the whole year!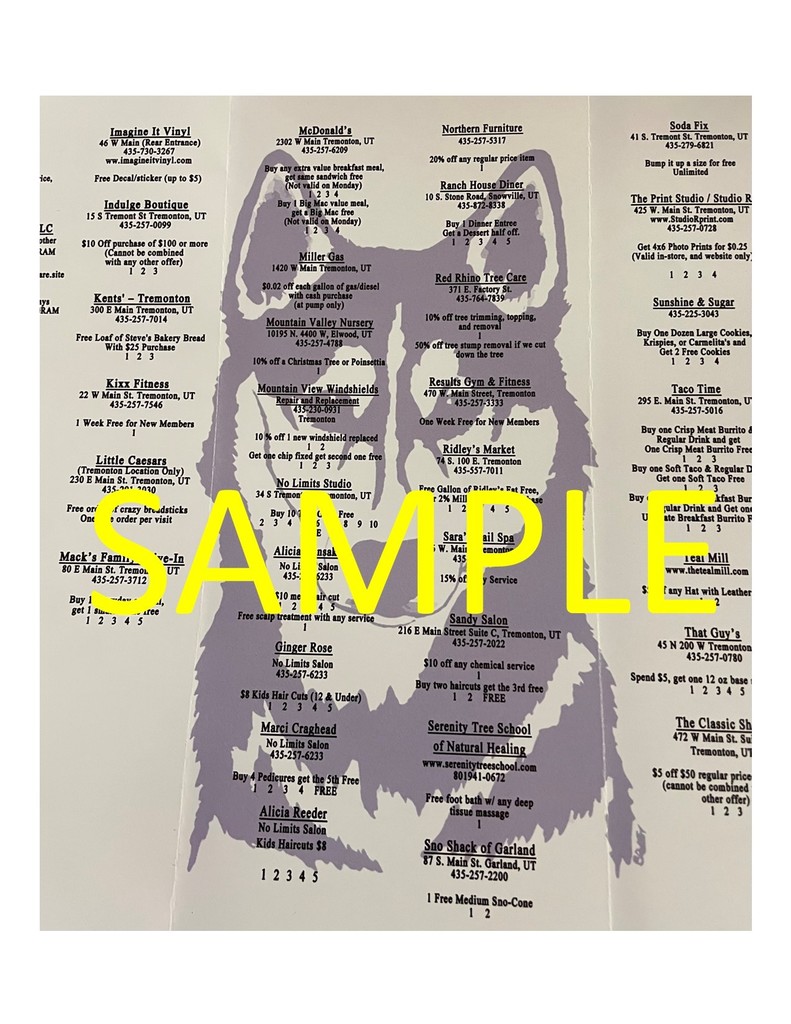 Registration opens today, August 2nd. Please check out our "Registration" tab on our website.
Have a fabulous summer! Harris Families and students are amazing!