Our $10 Husky Card Fundraiser ends on September 30th. It is a great card full of great discounts. Please come to ACHI if you would like to purchase this card that lasts for the whole year!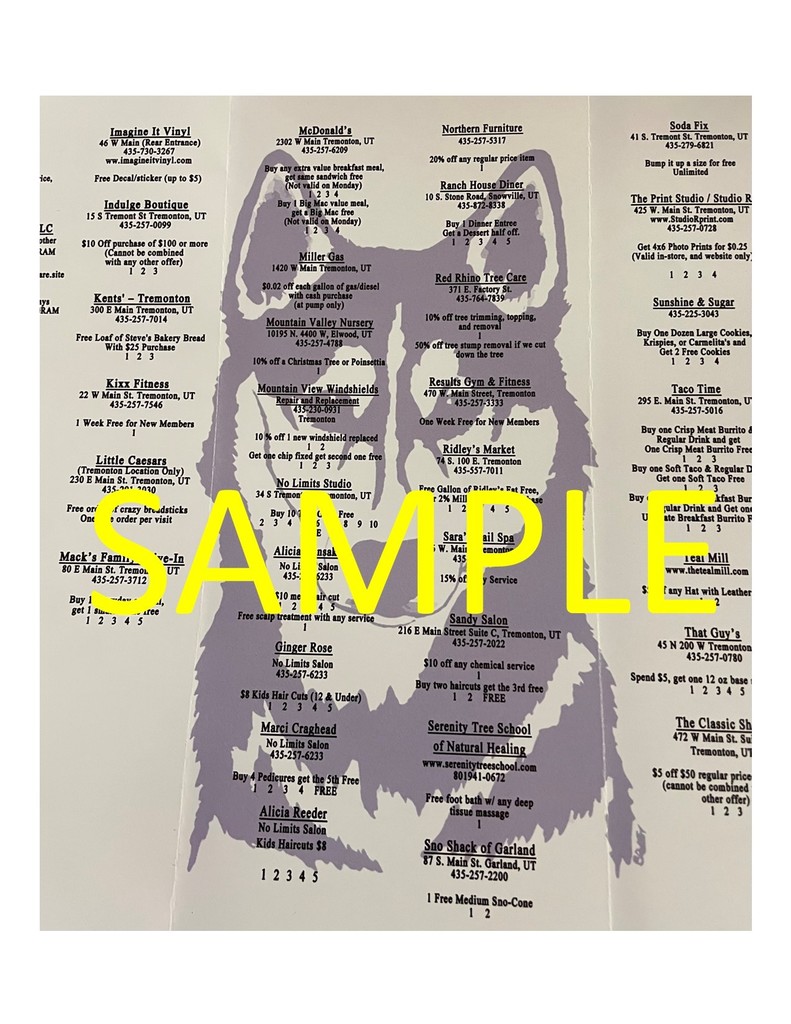 Registration opens today, August 2nd. Please check out our "Registration" tab on our website.
Have a fabulous summer! Harris Families and students are amazing!